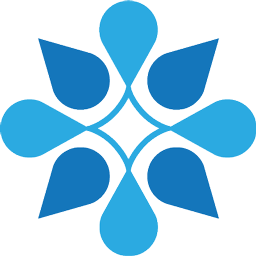 Job Description:
Prepare basic conceptual design, preliminary/basic engineering, FEED, detail design engineering.
Provide Support to engineering departement, support procurement and project implementation at site for construction, commissioning & start up project.
Develop process design basic & philosophies, water balance, PFD, P&ID, process simulation, equipment sizing,line sizing.
Conduct process studies.
Monitoring construction and commissioning activities.
Prepare CAPEX/OPEX, prepare tie-in/integration study.
Prepare process data sheets for equipment/instruments.
Requirement:
Candidate must possess at least bachelor's Degree/Post Graduate Diploma/Proffesional Degree in Engineering (Chemical, Mechanical) or equivalent.
At least 5 years of working experience in the related field is required for this position.
Experienced in water treatment, boiler feed water, cooling water, etc are advantage.
Proven work experience in process engineering/project engineering
Excellent technical skills
Experience in process simulations.
Knowledge of process related standards.
Familiarity with health and safety regulations
Analytical thinker with interpersonal skills