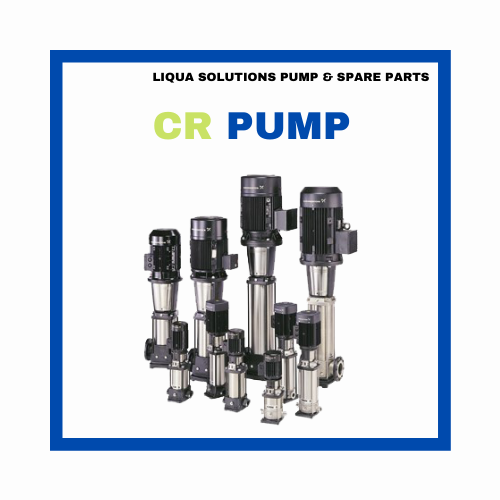 CR
The versatile CR pump is in operation on thousands of various applications all over the world. The extensive range of high-quality multi stage centrifugal pumps are particularly suitable for medium flows and ensures cavitation-free operation even in condition above the normal duty range of the pump.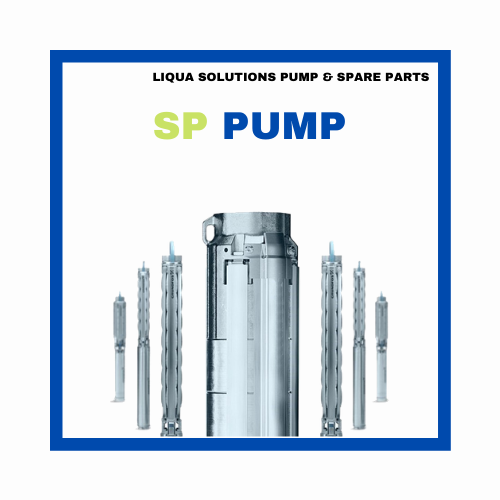 SP
The SP pump features submersible, space-saving and easy installation as well as high efficiency and built-in motor protection. SP pumps are renowned for their high reliability throughout the range. Made entirely of corrosion-resistant stainless steel, they are ideal for many applications.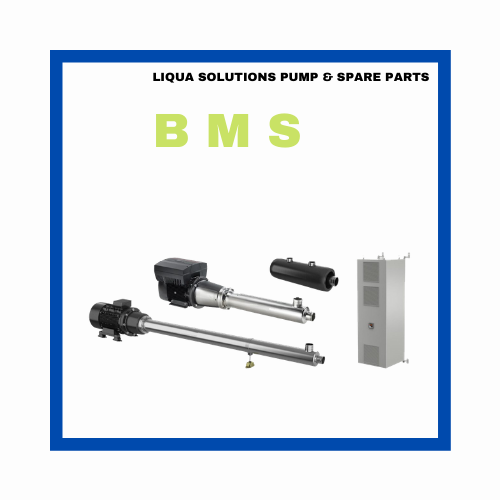 BMS
The BMS series is a completely new range of booster modules pumps mainly used for seawater and brackish water reverse osmosis filtration applications. With many materials selection options it features a directly coupled pump powered by a permanent magnet motor and VFD. All critical components in this series that are in contact with water, are made of Super Duplex and Stainless Steel 904L .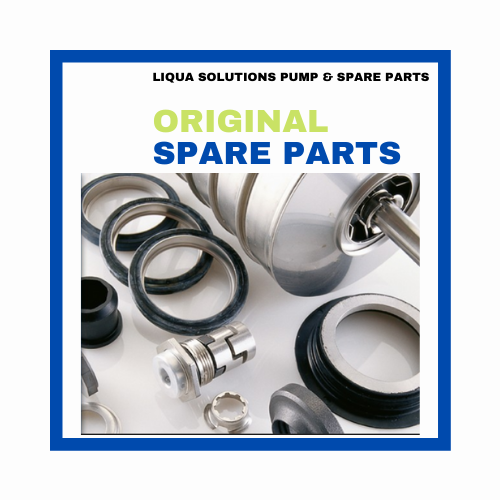 Original Spare Parts
In performing reparation for pumps, we ensure that our customers choose only Original Spare Parts. With Original Spare Parts, our customers receive only the right parts, correct installation instruction and appropriate service kit needed for the reparation. This is the only way our customers can enjoy the benefit of superior pump.