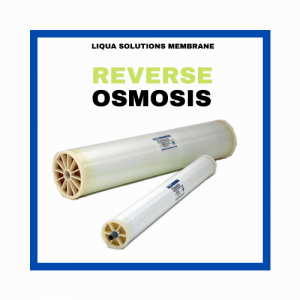 RO Membrane
Our RO membrane includes a full range of state-of-the-art cross-linked polyamide composite membranes manufactured under ISO-9001 Certification.
Application: sea water and brackish water.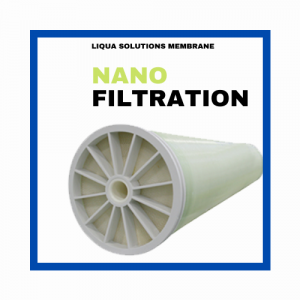 NF Membrane
Nanofiltration membranes allow two main different rejections: Monovalent and Divalent. These membranes are ideal for removal of Dye, Special chemicals, Bacteria and Viruses, as well as recovery of expensive raw materials.
Application: Dairy, Textile, Pharmaceuticals, Oil and Petroleum industries.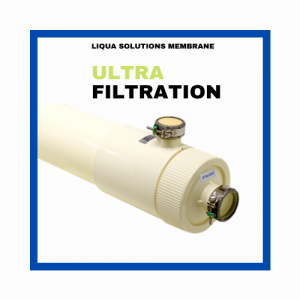 UF Membrane
UF membranes mainly used for pre-treatment, ultrapure water polishing and residential water treatment systems. Combining the benefits of high permeate quality, low footprint requirements, and low energy consumption makes it perfect solution for less severe issue.
Application: Water treatment.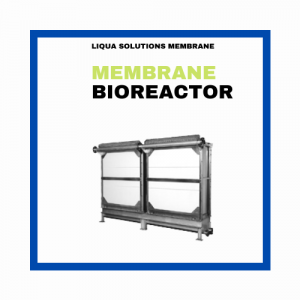 MBR
Membrane Bioreactor (MBR) process is a combination of biological wastewater treatment and membrane filtration. MBR delivers treated effluent that meets the standards – allowing direct discharge and water reuse. Ideal for modern, urban problems due to its' small footprint and high quality output.
Application: Wastewater.