Our  special coagulant is a aluminium based coagulant use as a coagulant in water treatment application.
In water treatment, this special blended coagulant is preferred in some because of its high charge, which makes it more effective at destabilizing and removing suspended materials than other aluminium salts such as aluminium sulfate, aluminium chloride, ferric chloride and other conventional coagulant and various forms of polyaluminium chloride in which the aluminium structure results in a lower net charge than aluminium chlorohydrate. Further, the high degree of basicity results in minimal impact on treated water pH when compared to other aluminium and iron salts.
 Major Applications
Coagulant for Potable Water Treatment
Oleochemicals Industry
Petrochemicals Industry
Oil and Gas Industry
RO Membrane and MF/UF Membrane Pre-treatment
Active ingredient for De-odorant
We can offer you a solution
Where you need not :
Shut down the treatment plant when turbidity surge > 1000 ntu
Spend millions to do major upgrading of your treatment plant facilities due to incompliance or violation
Invest in complicated and high maintenance cost equipment
Using dangerous and strong oxidants
Introduce and manage 6 to 7 types of chemical for a complex treatment method
Our solution to you is "ECONOMIC, SIMPLE, AND YET PROVEN".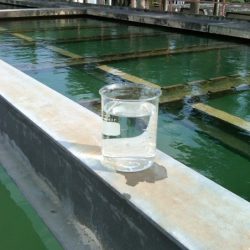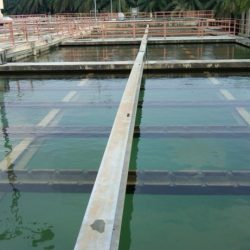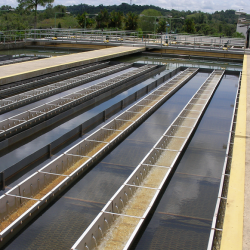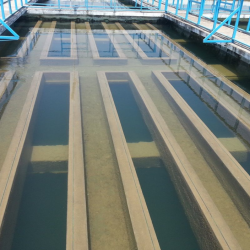 More information click "Contact Us"